Our Services
We develop and market brand recognition for Corporate, Small business and specialize in full team apparel programs for sports organizations.
Corporate
We work closely with Corporate to implement many e-commerce online ordering systems to brand recognition to the next level of exposure.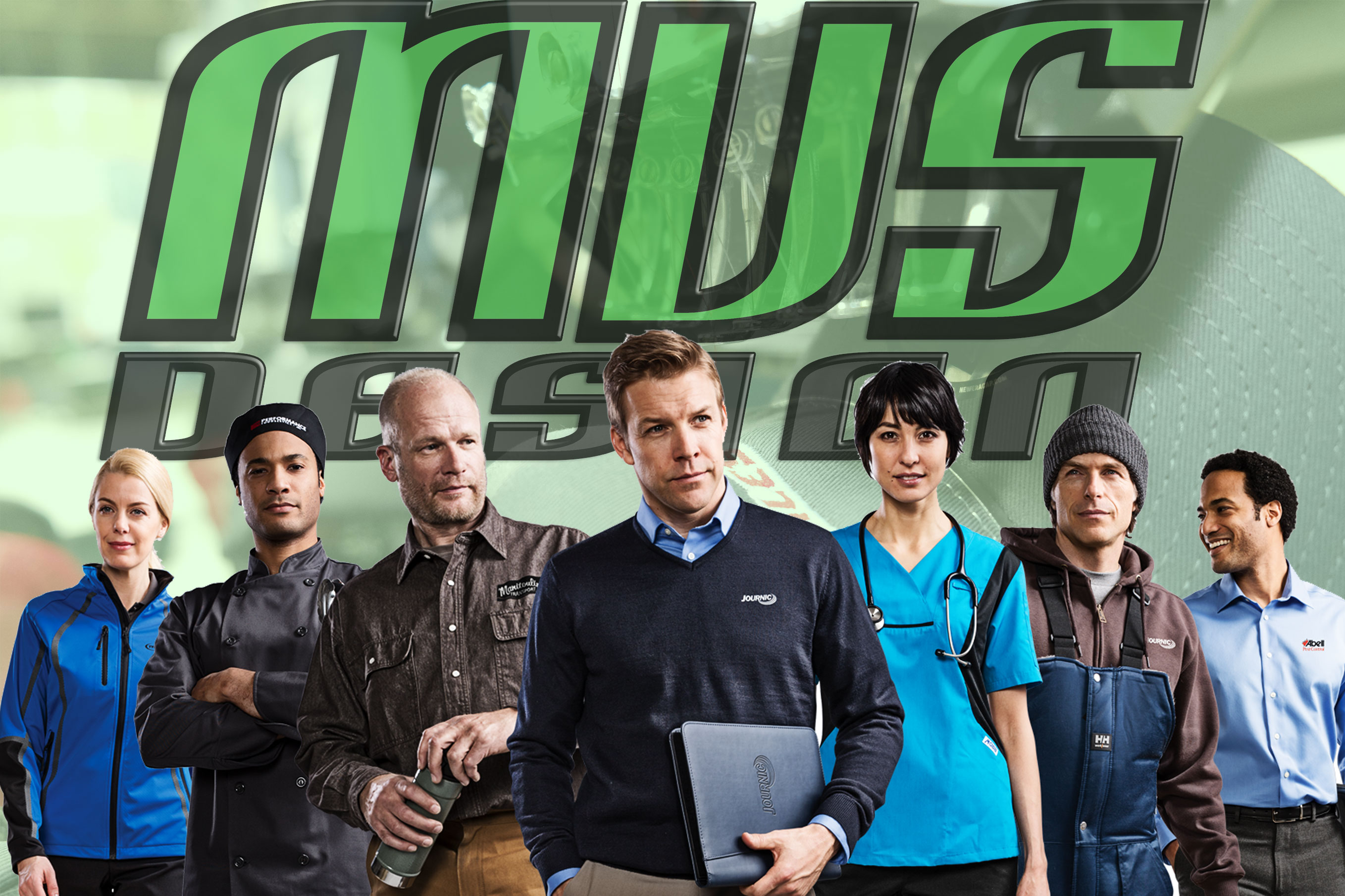 Sporstwear
High Quality Sports Apparel - We work with each organization to taylor a program for their apparel programs and decoration needs for proper branding requirements.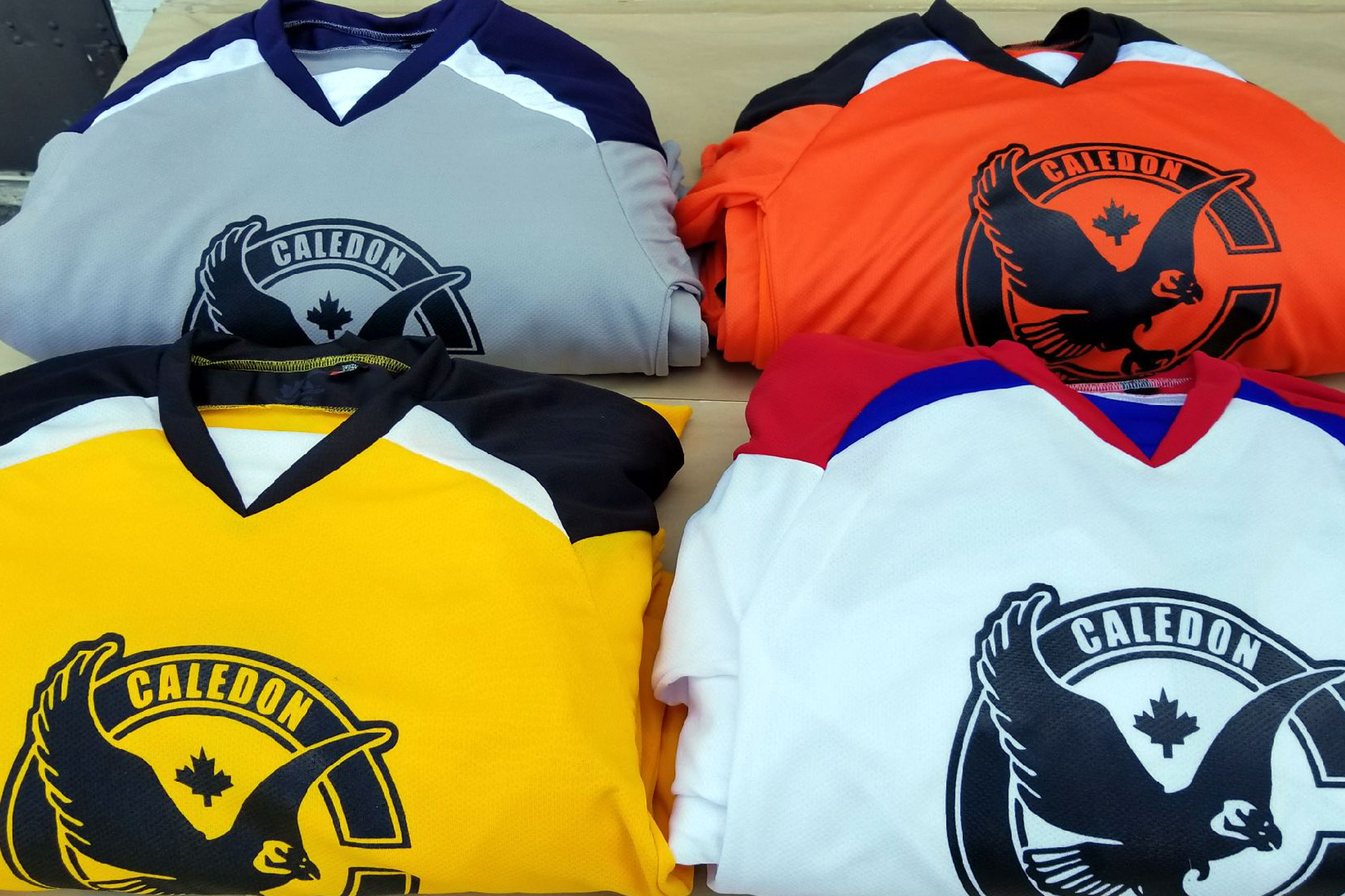 Embroidery
We specialize in a full inhouse embroidery service to control quality and order fullfillment deadlines.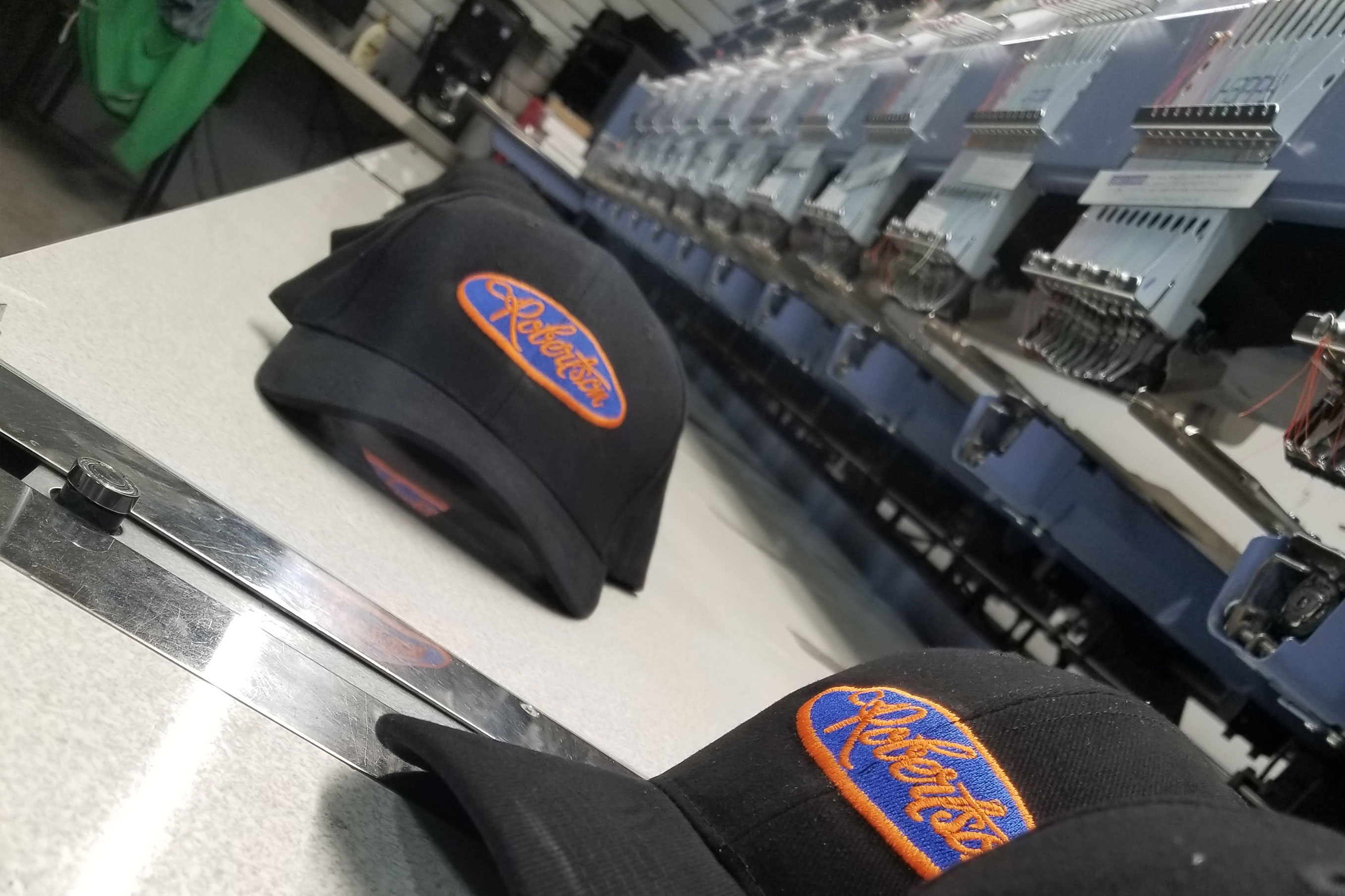 Twill Stitched #s
Full inhouse laser cutting department - We control quality and production for all our TWILL NUMBERS.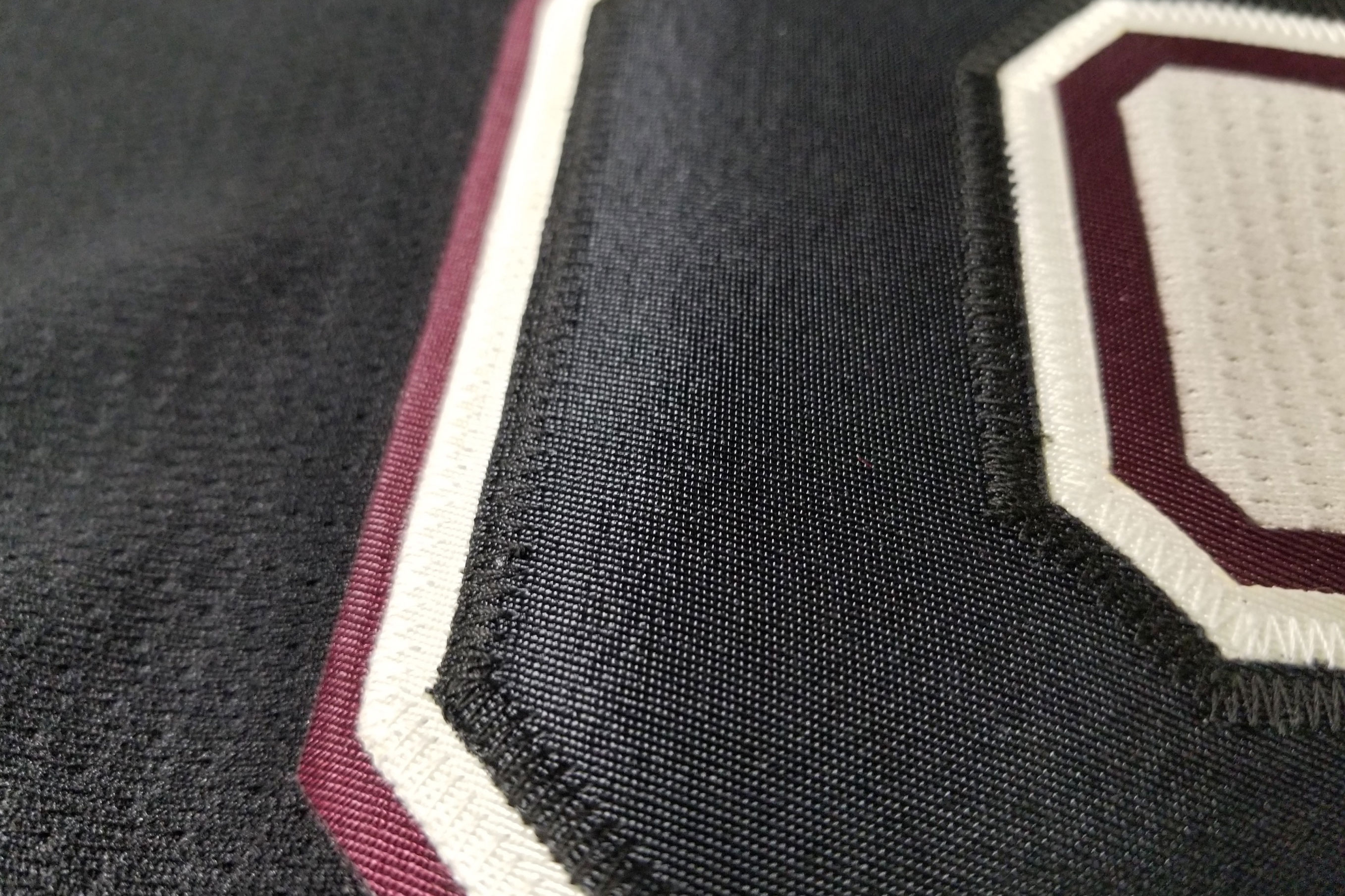 Sublimation
Full in house sublimated twill cresting bringing detail and quality to another level as well as keeping the garment very light and durable.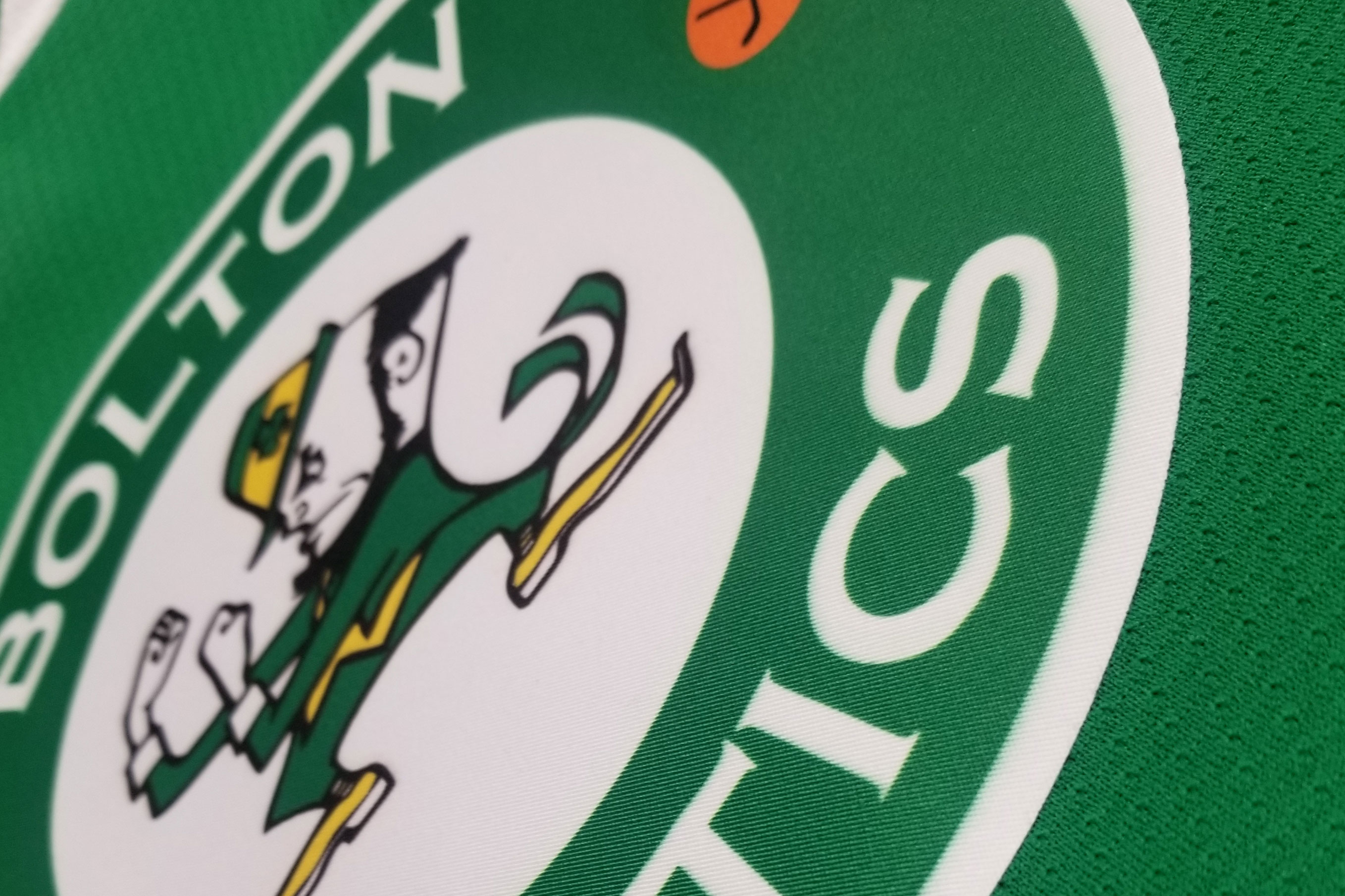 Custom Applique Twill
Multi Layer Applique - Inhouse laser cut applique twill for multi color and decoration levels. Twill can be applied with zigzag stitch or full satin embroidery closing stitch.